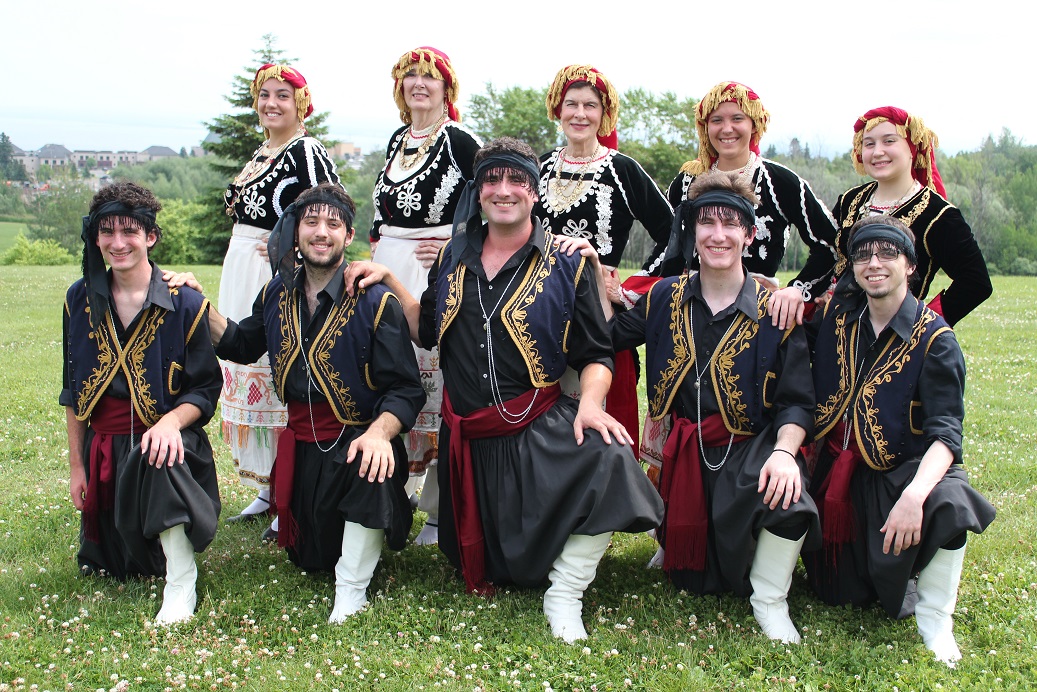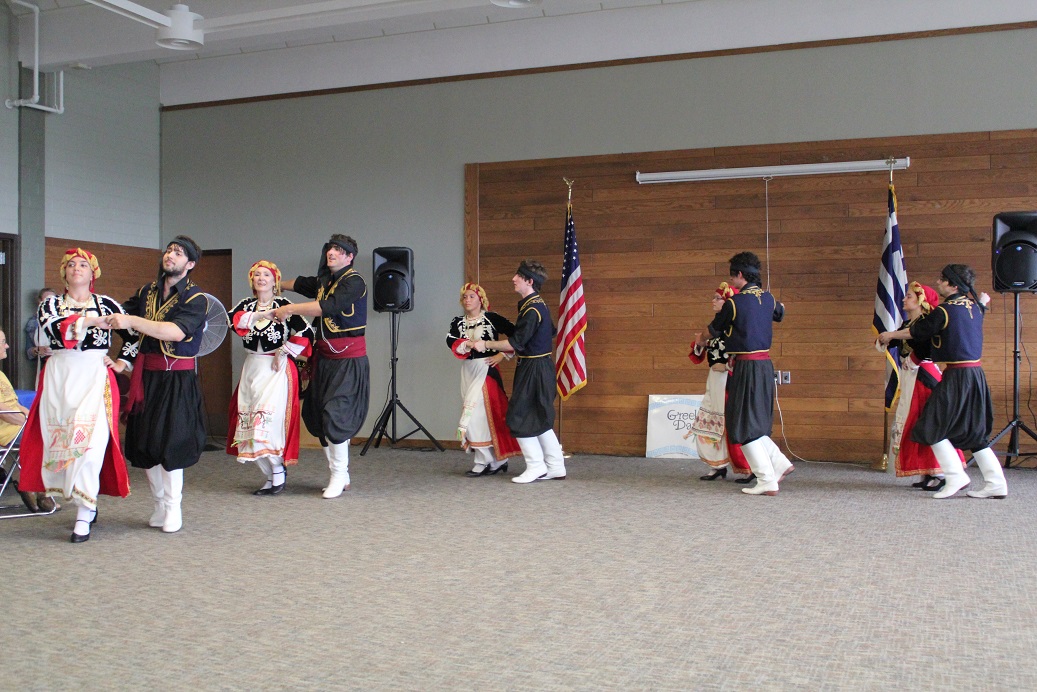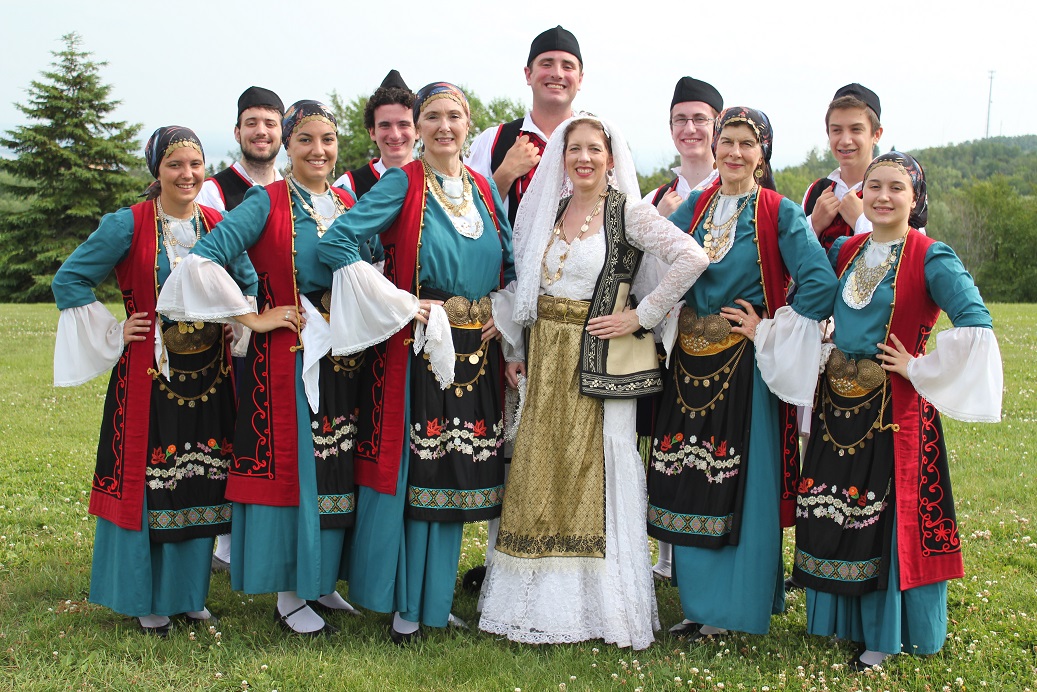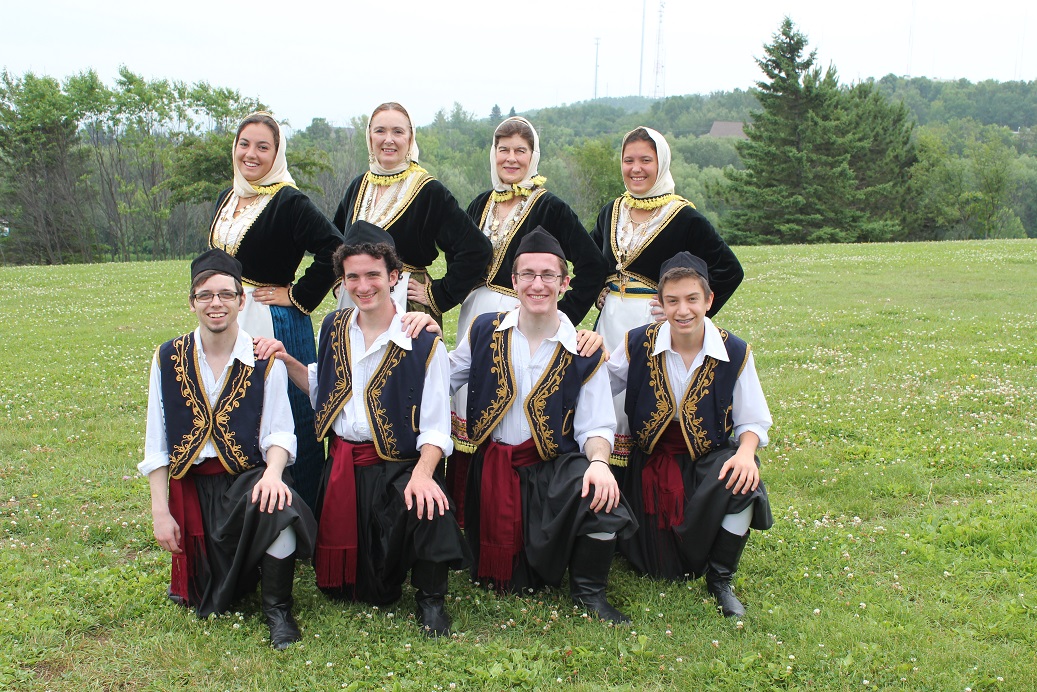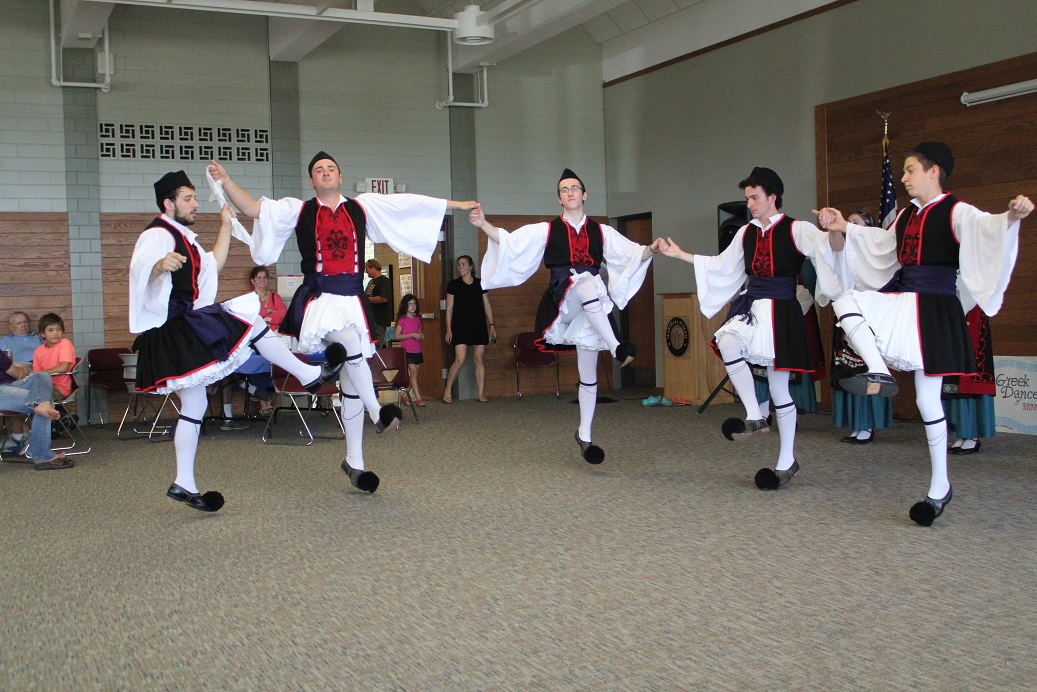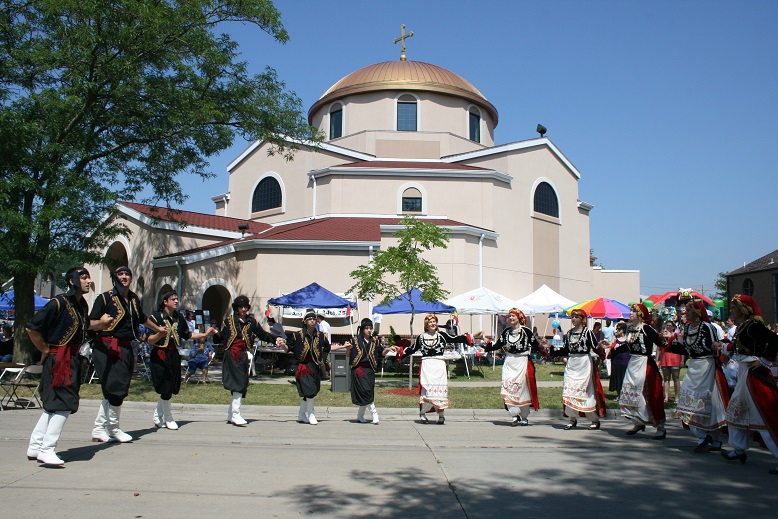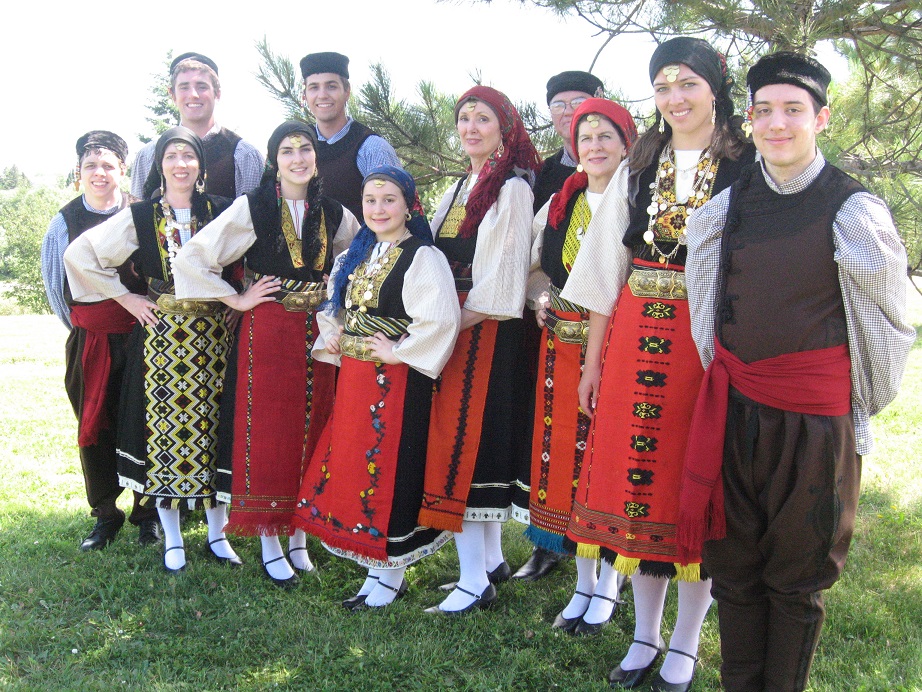 The Greek Dancers of Minnesota is a performing Greek folk dance troupe that strives to promote Hellenic culture and history through dance performances. The group came together in July 1996 under the direction of Dr. Angela Panoskaltsis-Mortari, an accomplished dance instructor who has been teaching Greek dancing for over 40 years. The group uses authentic Greek costumes from different regions of Greece and Cyprus. We perform powerful and energetic traditional dances of celebration, courtship and showmanship. The group is composed of men and women of all age groups.
We are a dance group that performs throughout the year at a variety of functions, including church festivals, fundraisers, holiday events, weddings, retirement parties and school educational exhibitions. Performances take the group throughout Minnesota, Wisconsin and Iowa. A typical performance is 10-15 minutes in length with a set of 3 – 7 different dances within a performance. Each performance represents 1 cultural region. The group currently represents over 12 different regions of Greece and Cyprus. Support of the fundraising festivals for the Greek Orthodox churches in Minnesota typically involves the dancers in 2-3 days of performance with three to eight 10-15 minute performances each day. Performances at Greek holiday celebrations and the annual Festival of Nations exhibition may involve custom-designed programs.
Membership in the group is open to all those who have an interest in Greek dancing and learning about Hellenic culture. There is no fee to be a member of The Greek Dancers of Minnesota. Practices are held on Sunday evenings at St. George Greek Orthodox Church (1111 Summit Avenue, St. Paul, MN 55105). For practice times, please visit our Learn to Dance page. For performance information, please visit our Event Calendar page. For information about booking the group, please visit our Booking The Group page.